Flameproof LED Lights Range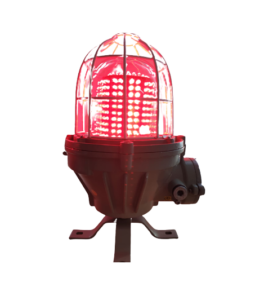 Flameproof AviationLight Family
Light is essential need of human health and safety. Bad lighting in shift based working industry can lead to low productivity and low safety due to Induced migraine, an impaired sleep and wakeup cycle. To address human health and safety effectively, presenting the most technical & reliable brand for optical & energy efficient industrial lighting solutions. I L S – Save Energy with best human health, safety, and high productivity with zero maintenance.
Ideal Lighting Flameproof High Performance LED Light Ranges are the ideal solution for lighting in hazardous areas or for areas where high efficiency and long life are required.
These are developed in compliance to IS/IEC 60079-0:2014 and approved by CIMFR, PESO and ISI.