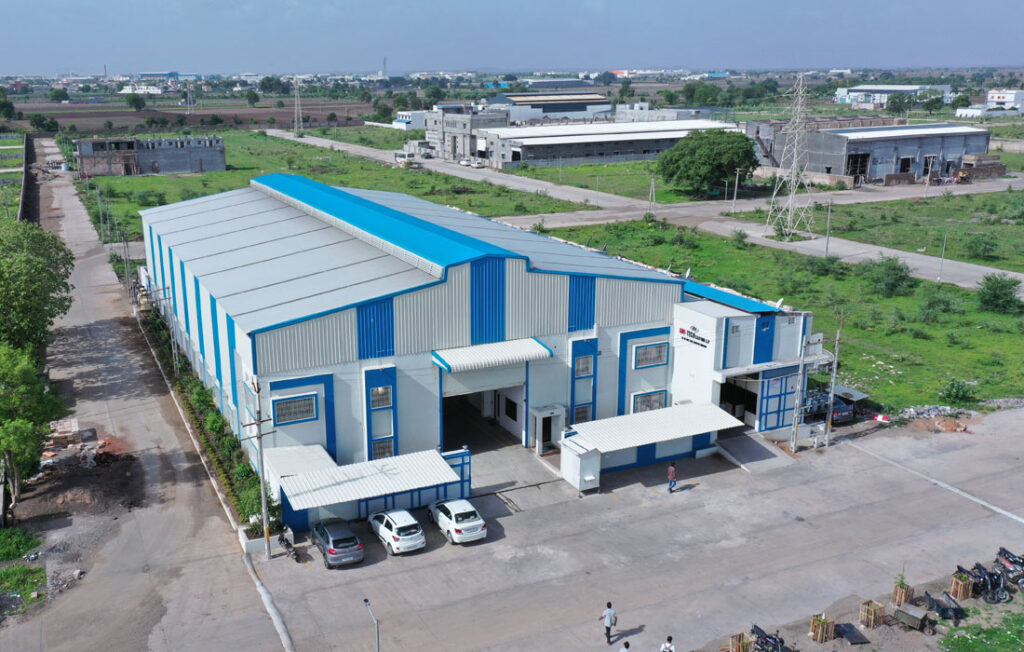 An in-house R&D and design department combined with unmatched technology knowledge allows ILS to continuously define new trends in lighting. The company's end-to-end approach, from idea-to-implementation and service, its network of partners with full engagement of teams at every level, makes our customers to continue long association with us.
After more than ten years of forging new technologies adoption and transformation, our
flameproof
and
weatherproof
LED Luminaries are leading the industry through unrivaled expertise and capacity.
All ILS products are certified by CIMFR, BIS, PESO for Ex 'd' and Ex 'nR' with gas group IIA, IIB, IIC, EPL Gb & Db, Zone 1 & 2 in compliance to IS/IEC 60079-0:2011 (Electrical equipment for potentially explosive atmosphere-general requirements), 60079-1:2014 (flameproof protection), 60079-15:2010 ( Non spark cum restricted breathing), 60529:2001 ( Ingress protection), 60079-31:2013 ( dust ignition protection by enclosure 't').
ILS
flameproof products
are being supplied to chemical, petrochemical, refinery, oil & gas, fertilizer, bulk drug, pharmaceutical, pesticides industries where as weatherproof lights are best suited for general industries, warehouse, shopping malls, airports etc.
Quality Policy
We at ILS committed to provide quality products and services to our customers through robust process, total employee engagement people and continual quality improvements.
Vision
To be a dominant player in lighting segment. This is achieved through competent and committed team for Operational & service excellence, wide product range, expanding market reach
Mission
To provide world class products to our customers which enables them to achieve best quality, productivity and experience.
People
Our staff make the company. We have people rather than jobs
Safety
We do all that is necessary for safety of the people, products and services.
Core Values
Integrity, respect for individual, honor commitment, process approach.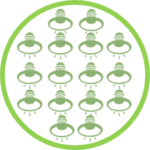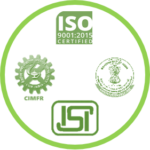 Accrediation
ISO 9001, 14001, 18001
CIMFR, PESO & ISI
Infrastructure
100K Sq Ft
Backward Integration
2016 – Inhouse Painting
2017 – Inhouse PDC
2018 – Inhouse CNC shop
2020 – Inhouse EMS
Fully equipped laboratory for test and validation of performance, quality and safety parameters as per national / international standards
EN 60598 / IS 10322       – Luminaire – General Requirement & Safety Test
IEC 61347 / IS 15885      – Safety of LED Driver
IEC 60529                              – Ingress protection Testing
IEC 62262                              – IK Impact Resistance Test
IEC 61000-4-5                    – Surge Immunity Test
IES 61000-3-2                     – Limits of Harmonic current emission
EN 55015                               – Conducted emission & radiated emission test
Design, Solution & Service support
Illumination design support to prescribe right products, qty, light quality and levels as per industry standards
T

DS, LM79, LM80, Photo biological, IP and IK test reports available which ensures quality, performance & reliability.
ROI, comparison, prior power audit, installation procedure and services are provided for error free project execution.