CIMFR PESO & ISI approved
ILS Flameproof Light Fitting range is high-quality in compliance to IS/IEC 60079-0:2014. It can be used in potentially explosive atmospheres containing flammable gases or vapors. This product has been tested for its safety and efficiency. ILS flameproof LED Lighting range are designed with the latest technology to provide you efficient light output while being energy saving at the same time. Ideal Lighting products are approved by CIMFR Dhanbad, PESO & ISI.
CIMFR, PESO & ISI approved
ILS flameproof switchgear range is made with in-house PDC in compliance to IS/IEC 60079-0:2014. It can be used in various industries like chemical, pharmaceutical, refinery, oil & gas, petro-chemicals, petrol / gas filling stations whch contains flammable gases or vapors. All product has been tested for its safety quality and service life.
Exclusive range of SMD professional LED lighting from 24W to 1000W with various CCT, beam angle, body color and dimming options. ILS lights are made of die-casted enclosure and heat-sink for best performance and reliability to offer maintenance free operation for years. Soft and comfortable light to relieve the fatigue of the eyes. Excellent CRI for actual reproduction of colors with high quality LEDs and driver for trouble free long life.
Suitable for general manufacturing industries, warehouses, shopping malls, airports, railway stations, parking lots etc. BIS certified. 
Exclusive range of Solar LED Lights includes all-in-one and semi-integrated street lights, Traffic Blinkers, and Solar Bolards along with LiFePo4 batteries and poly crystalline PV panels for long service life with perfoamnce
Suitable for Service road, parking lots, industrial boundries, no grid area etc.
Many prestigious awards are reward of hard working, passion and dedication. ILS is committed to continue this journey in coming years as well..
In short period of time ILS has sold 750+ units to 150+ reputed customer in India with 200 manpower and 400+ SKUs. We are looking for expansion of our business to International Market and hence we are seeking collaborations with international companies.
We bring customized solutions to the lighting industry by providing turnkey systems that are built to specific customer needs. ILS has everything you need to help with any project, from design and engineering, to manufacturing and aftermarket services. We have over 10 years of experience in the industry and are an ISO 9001:2015 certified company.
experienced and qualified lighting professionals
ILS has a visionry and qualified team who is well versed about market requirements for product range, quality and timely delivery with value added features to sustain our customers.
Due to our dedicated and fully engaged team ILS maintained 20% CAGR from last 10 years.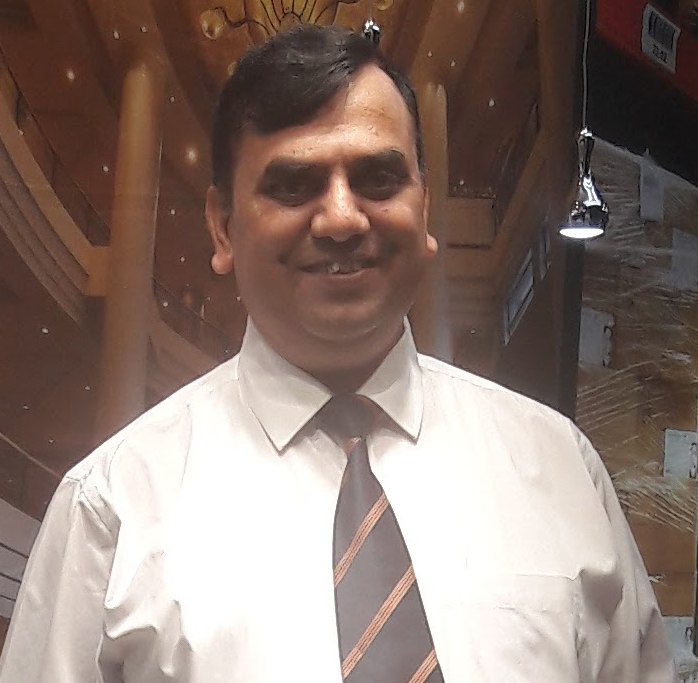 Anil Gupta
Sales & marketing
Rehana Khan
Lighting Design
suresh lakkad
Design & Imports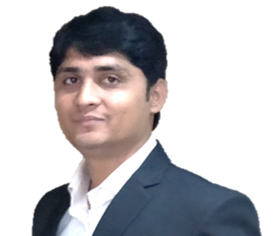 Kuldeep Sharma
Key Accounts Manager
Yogesh Patel
operations & Finance
Manish tripathi
Project Lead
Download android Mobile app